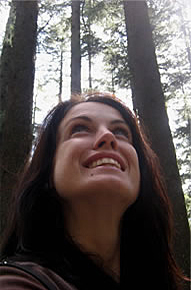 Management is an indispensable concept at every level of society. Today, more than ever, it has become essential to give a context to learning and a meaning to practice.

Gill Dean designs tailored learning and development solutions in a partnership with you to build on what you have and develop what your organization needs. Learning programmes that incorporate a generalist approach, yet ones which are highly-specialised to your reality.



Sustainable learning for personal development and professional efficiency are desirable assets for all key players in the organisation.



All people, in all positions, lead when they act to help a group or organization achieve its objectives or improve its efficiency.

For every team member there is a training course to develop usable relevant skills, to improve communication, to raise team productivity, to enhance potential and to obtain results and reach objectives.

Training stimulates change, broadens potential, and opens up opportunities. Implementation in the workplace combined with support renders this change sustainable.
"Since the beginning of our partnership, around 6 years, Gill Dean has provided a degree of professionalism rarely encountered in other training providers. Gill Dean does not only respect the training spec, she is an initiator, and she really knows how to place her training experience at the service of the company..."